For Sale: 1956 Austin-Healey BN2
$130,000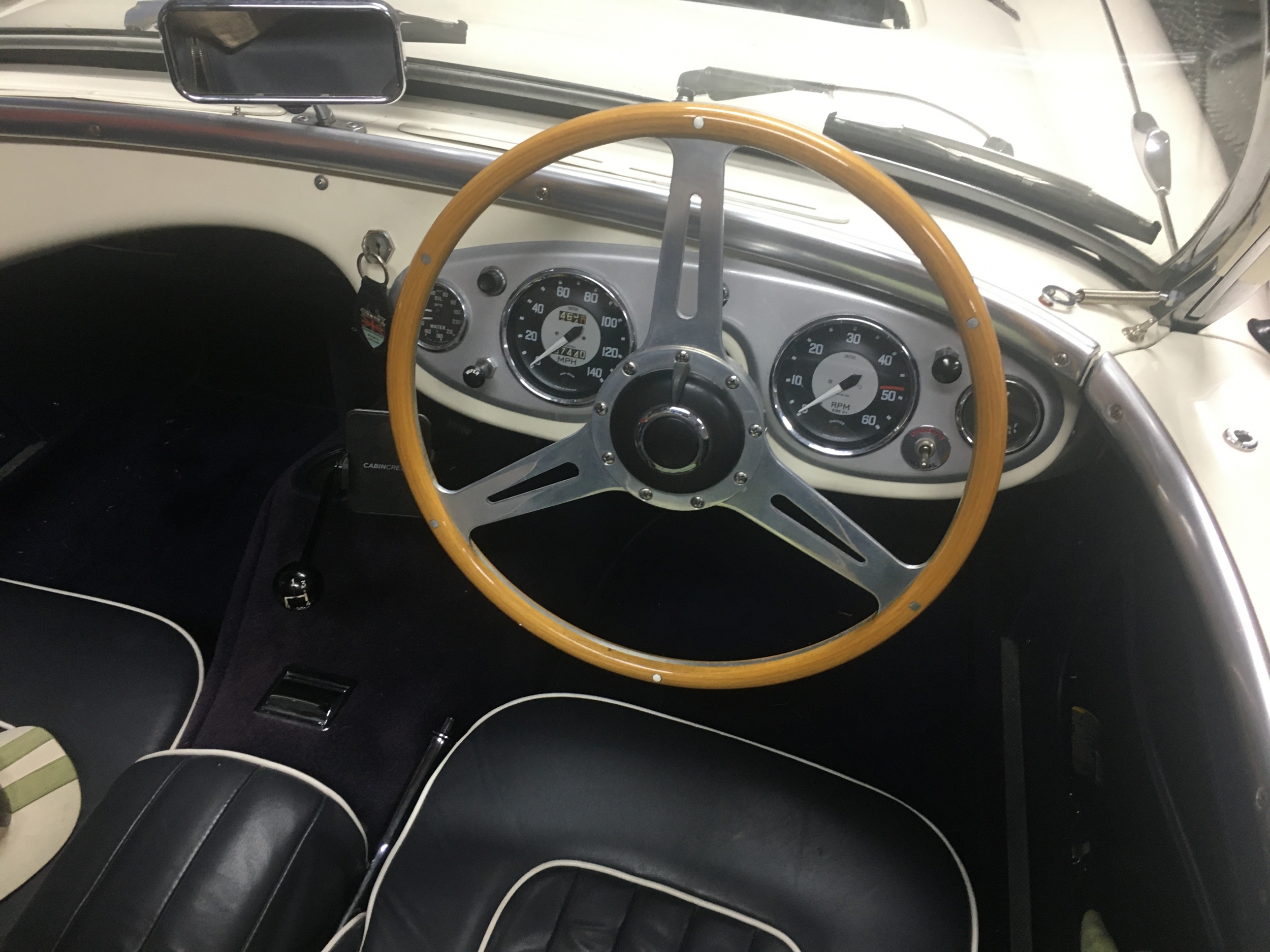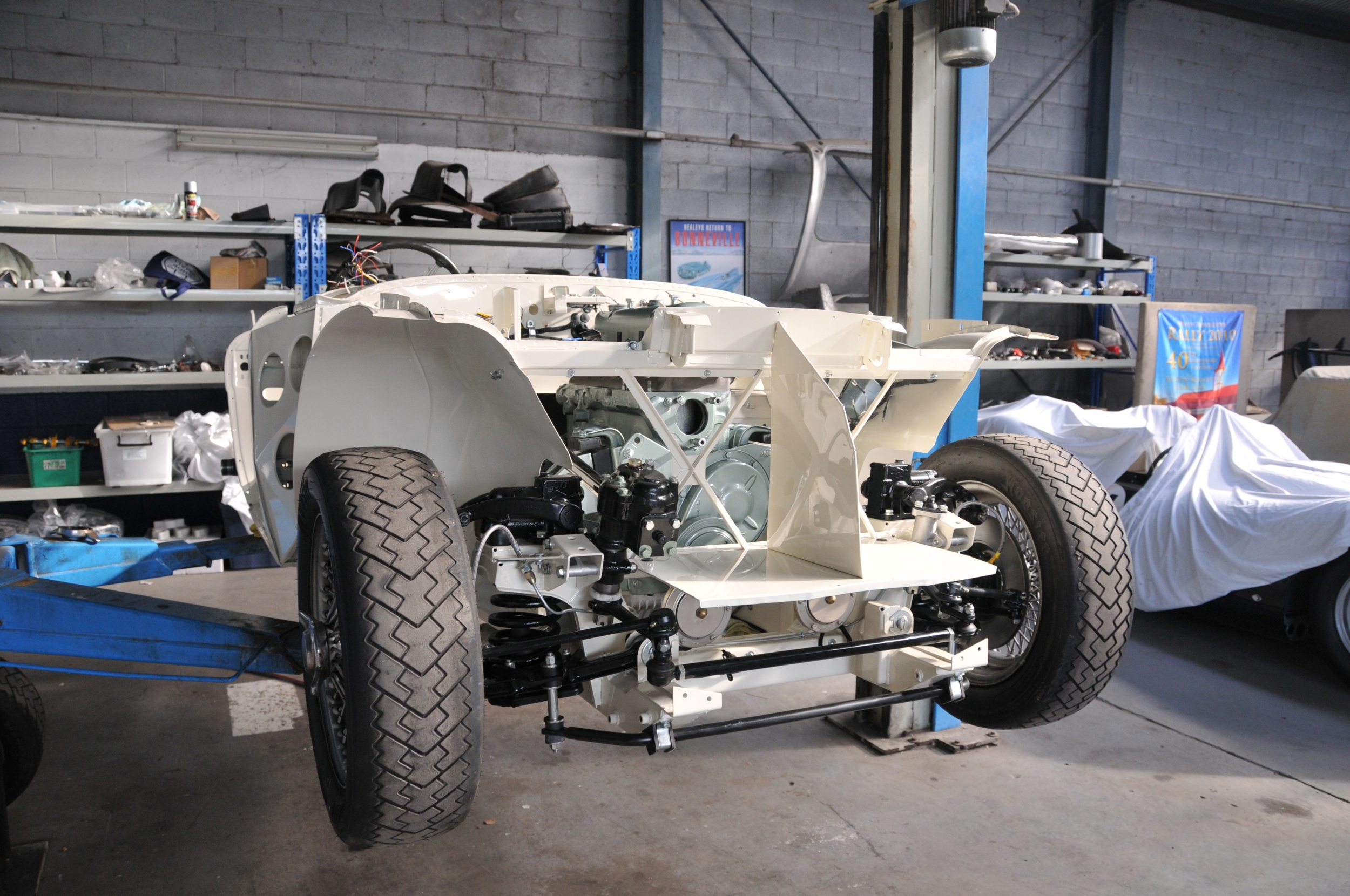 Select a photo for a larger view
This BN2 has been completely rebuilt including a new Kilmartin chassis and runs beautifully.
The engine has been rebuilt to 100M specs plus. A new alloy head, alloy sump, modern front and rear crank seals, spin on oil filter fully balanced. All mechanicals totally rebuilt.
The car won best Austin Healey at the 2015 Lorne National rally in Victoria and people's choice at the 2017 Bathurst National rally. Has done many trips including 15 Day tour around Tasmania, a flat tyre was the only mishap since she was restored. A totally reliable and enjoyable Healey.
For further information contact George Goodare 0412 601750
Location:
Lindfield NSW
Contact:
George Goodare
0412601750
george@footyshop.com.au
Search ads